Stay Tuned!
There will be more service offerings to come.
---
We have made the decision to bring our weekly Taizé Service to a close. We are very grateful to its faithful attendees and leaders, especially Robert Gurney and Sandy Kameron. Videos of this beautiful service can still be found on our YouTube page and website.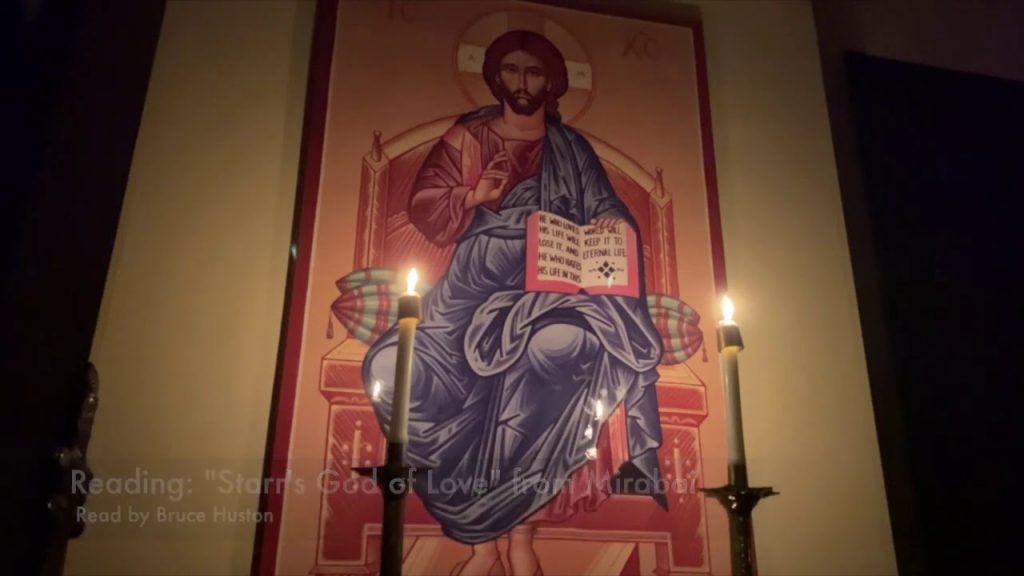 Taize at Trinity + St. Peter's
Our Taizé Service was an oasis of calm for over twenty years. Held in the stunning main sanctuary of the church, the service used sung chant, candlelight, and moments of silence to offer a respite in the chaos of daily life. Our Director of Music, Robert Gurney, and soprano, Sandy Kameron, infused the sacred candlelit space with haunting and prayerful Taizé melodies, beautiful yet powerful in their simplicity. 
The Taizé Community, located in the village of Taizé, Burgundy, France, was birthed in 1940 and has become an internationally recognized ecumenical monastic brotherhood that receives 100,000 visitors per year. The Taizé service is a form of contemplative worship that incorporates music, mystical practices and interspiritual beliefs.
As explained in a brief introduction printed in the Taizé songbook, "Short chants, repeated again and again, give it a meditative character. Using just a few words, [the chants] express a basic reality of faith, quickly grasped by the mind. As the words are sung over many times, this reality gradually penetrates the whole being."